Today on my way through town, I was stopped dead in my tracks by a display of blown glass. I went inside the artevo gallery and discovered more than a few treasures. On my way toward the glass I fell in love, not some glib affair, but the enduring kind, with Aguiar's

Trio XXXIV

:



He applied oils and resin over a copper-leafed canvas to present a landscape both stark and vivacious, one captured on a photographic plate and in amber. After meditating on the piece for some time, I met Carolyn, the Gallery's manager, who demonstrated the light's play on a similar piece using the dimmer switch. Immediately, I wished to take

Trio

home and experience the range of emotion and hue for myself. She also spoke about some other works, not currently on display, in which he applied oils on a silver leafed canvas:



Aguiar's years studying art and working as a restorer have held him in good stead; his innovative works embody styles ranging from engraving to spray paint art. Each piece, a sublime creation, beckons for affection and adoration.

I learnt that the remarkable glass gracing the window was the work Robert Pierini and his son, Antoine.


That they achieve such astounding effects with glass leaves viewers with little recourse: to abandon their preconceptions and embrace they mystery. You must marvel your way through their websites and see some pieces in person to really discern this. My favourites are the flacons of Robert.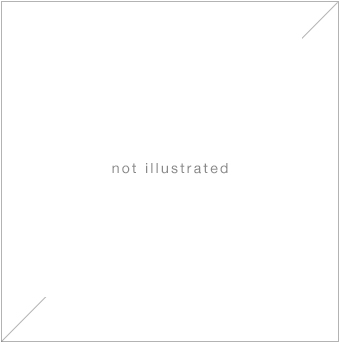 It is enlightening to discover such collections in Victoria. artevo also has locations in Calgary, their flagship store, and Toronto, just opening. I have already wandered into the gallery a few times to admire the Aguiars and Pierinis; however, their collection is much more extensive. The sculptures of Ottaviani and Frost demand particular attention. I also enjoyed the Buddhas of William Edward Rees.